Оригинал взят у
freedom_of_sea в Тот самый Дайсон демократ и за Обаму, но отрицает потепление

Оригинал взят у
birdwatcher
в
Сфера Дайсона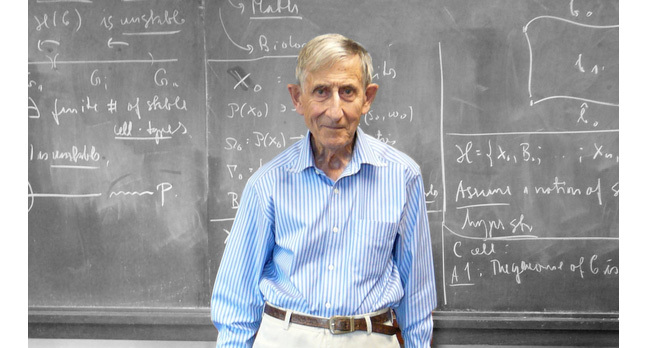 It's very sad that in this country, political opinion parted people's views on climate change. I'm 100 per cent Democrat myself, and I like Obama. But he took the wrong side on this issue, and the Republicans took the right side.
Я стопроцентный демократ и люблю Обаму - говорит Фримен Дайсон, знаменитый физик, изобретший сферу Дайсона - Но Обама выбрал неправильную сторону в этом споре, а Республиканцы выбрали правильную.
Фримен Дайсон не отвергает глобальное потепление, но предлагает не бороться с ним, а изучать.
http://www.theregister.co.uk/2015/10/11/freeman_dyson_interview/